Should you test Microsoft Dynamics 365 updates?
One of the greatest benefits of Dynamics 365 is that everyone runs the same version of the app. Microsoft bold "evergreen" strategy means that every user is on the same page and they do not need new releases to stay on top of all added functionalities and modifications. However, as with everything, prevention is better than cure. It is out of your hands (or anyone's) if the update goes smoothly. If it does – no need to do anything. If not – well, the conflict with core system elements, customizations or D365 integrations might even put your business on hold for a few days. It is not worth the risk.
Microsoft One Version – is there a risk?
Microsoft does not hide it. The company are aware that not everything may go smoothly with their monthly updates. Hence, the decision that only two of the largest eight annual updates which Microsoft releases, are mandatory. What can go wrong? For example, in the initial period when the monthly updates were introduced, there were a couple of companies in which the updates caused some modules to crash. However, there is a way to bulletproof your D365 against such incidents. With updates testing strategy in place, you can deal with the situation before it get critical. Just as you install antivirus software on your machine, make sure that you do the updates testing, too. This way, you are 100% secure. Make sure your critical processes can continue uninterrupted and D365's safety and health will not be compromised.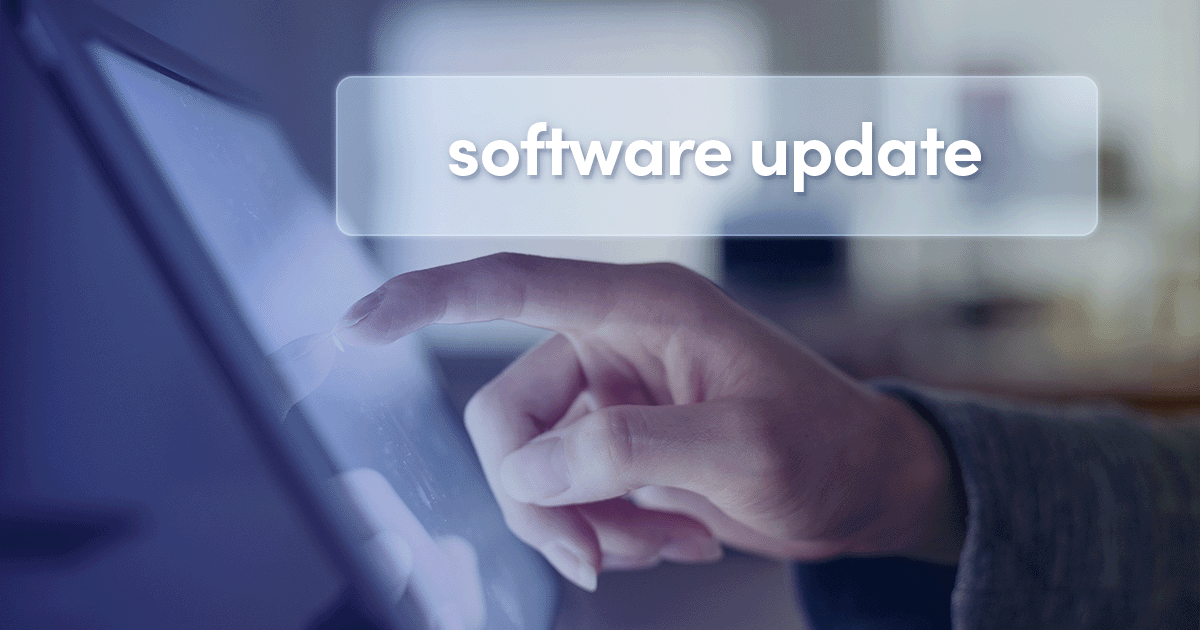 What should I test?
A valid point – what to test. With each update, you should always make sure that everything in the system works fine before moving onto the production environment. Test should cover:
Main functionalities (core Dynamics 365 app)
Integrations
Separate modules
All customizations
Testing as a service
And you are right in thinking that updates testing is a lengthy task. However, with the right guidance of the team with extensive D365 testing experience (that could be us!), it is a piece of cake. Testing the updates and testing the implementation requires an end-to-end testing approach. With RSAT, you can only do a tiny bit of it – the regression testing of the solution. If you want to be confident that you can easily pull off integration and performance testing, too – opt for an all-round tool such as
Executive Automats
. With automated testing, you also save heaps of time. How can you save more? At XPLUS, we offer testing services. We not only give you the testing tool and the helping hand. First, we are ready to analyze which processes should be covered with testing – we look at all the sub entities, departments, customizations, licensing and what not. Only then do we decide what to test. Your needs dictate to a large extent the testing requirements. Sounds legit, doesn't it? Read more on the subject of Microsoft updates and testing
here
. And a must-see – our webinar on why you should test Microsoft One Version updates:
Test Microsoft Dynamics 365 FSCM One Version updates automatically or drown in chaos (xplusglobal.com)