Microsoft Dynamics 365 PowerApps examples
One of the most powerful tools in the future when it comes to application development. We are talking about Microsoft PowerApps. Dynamics 365 PowerApps allows the users to build various process automation features, AI-based analysis, customized offering and discover deep insight on customer data. And most importantly, it brings the power of automation to non-technical business audiences. When it comes to customer reviews, the biggest advantages of the tool are: scalability, integration, customization and ease of deployment and maintenance (Gartner, 2022). What exactly is Microsoft Power Apps and what is it used for? Let's find out.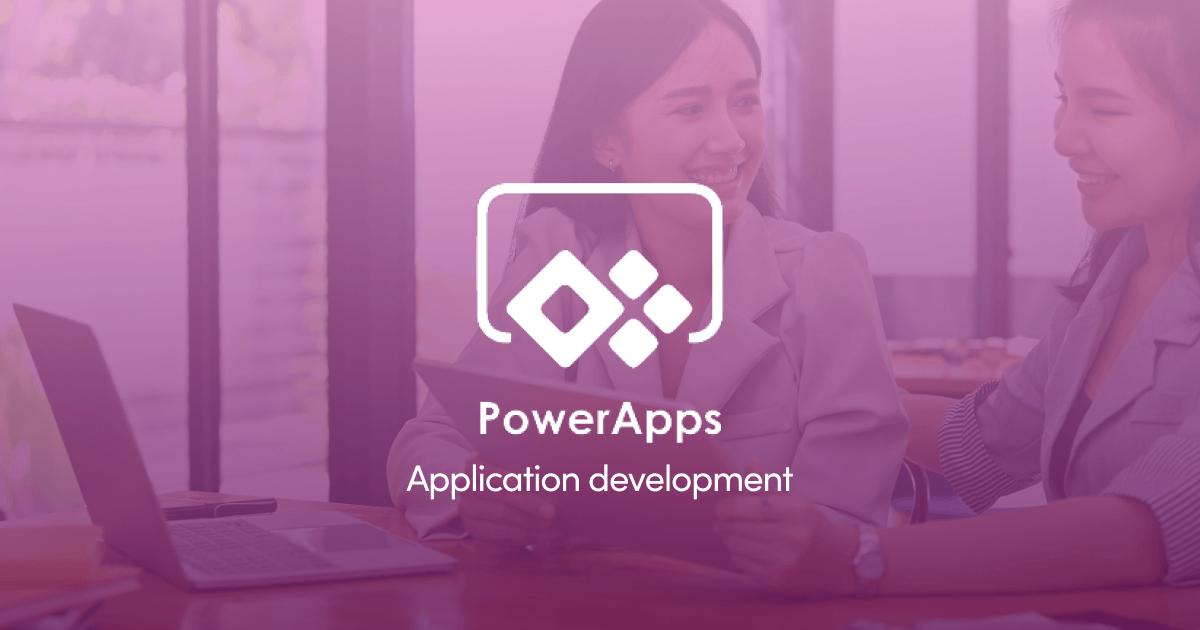 What are Dynamics 365 PowerApps?
As defined by Microsoft, PowerApps is a suite of apps, services and connectors and data platform to provide an accelerated application development environment apps for your business needs. Primarily, you can build apps based on Office 365 and Microsoft Dynamics 365, however what you can also do is add integration with other applications. That means that if you, for example, has a process that spans across different parts of the Microsoft ecosystem (let's say D365, SharePoint and Excel), using the PowerApps applications you can bring them all together to use their full potential in a single experience. PowerApps can be used for multiple processes. These cover not only data visualization, reporting and collaboration but also workflow and automation. You can involve different teams, management, field workers and even your clients. Use cases do not have to be highly complex, they can be simple processes or tasks. PowerApps is both for improving the basics and introducing innovation. The tool can be experienced as a website, a mobile app or even an Office 365 tool (like Microsoft Teams). Obviously, Dynamics365 PowerApps for your convenience comes with a handful of features and tools that are either no-code or low-code so they do not require programming skills. They include:
A library of sample apps that you can start working with and then customize
A library of over 200 connectors for data and system integration across Office 365
A drag-and-drop interface for creating apps
Support structures, including an active PowerApps community

How to use Dynamics 365 PowerApps?
Speaking of customizing PowerApps applications, you might want to know there are two ways to develop the tool. It is a canvas approach and a model-drive approach.
Canvas approach
You connect data sources, add workflows and create interface for your app, using the drag-and-drop interface and possibly using the library of standard connectors. Leveraging the connectors, you can even create canvas apps within other tools (such as SharePoint) as a starter. Canvas approach gives you full control over your app that you create from scratch. The name means that this is similar to working from a black canvas.
Model-driven approach
Recently, a model-driven approach to creating apps has been introduced. It leverages Microsoft Common Data Service which includes information on different data structures, forms and business rules that are already defined. Then, on top of that, you can build your own apps. This way, it is the data and structure that lead to the creation of your app. Model-driven approach is very useful when you need to use potentially complex data for your app that might, for example, be stored in Dynamics 365.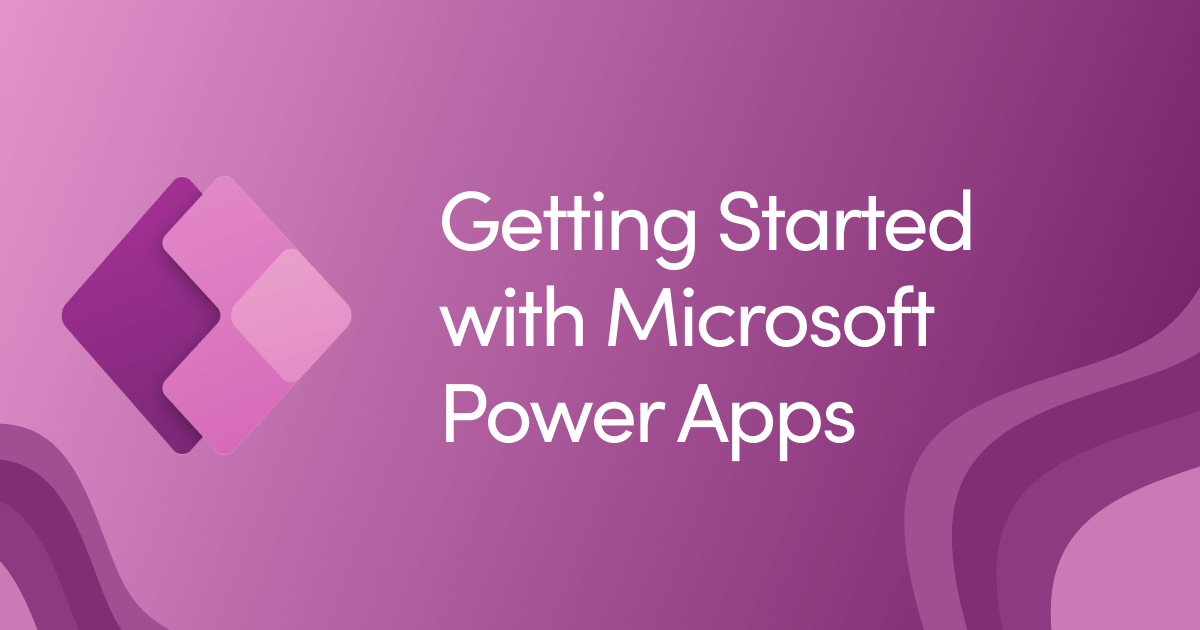 Why use Dynamics 365 PowerApps?
There are a number of ways that businesses can excellence with PowerApps. Let's take a look at some of them.
Providing a system for IT departments to track assets (such as hardware, software licenses, mobile devices, etc.)
Centralizing notification from numerous systems: to avoid information overload, Dynamics 365 PowerApps helps keep on top of all notifications, alerts, approvals and actions across disparate systems. It allows you to build focused activity streams and keep a list of all notifications in one, universal inbox. There are a number of options on how you can deliver this capabilities
IT performance monitoring: Dynamics 365 PowerApps lets you automate dashboard to provide reporting and notification based on different rules to flag up any issues (e.g. load times on different web channels, etc.).
Building a customized 360 appraisal system, using input from different users, workflows and reporting
Building standard documents (such as contracts and agreements) using automation from metadata and specific criteria (like client name, document type, etc.) can help maintain quality standards in a lot of sectors, especially professional services.
Enabling field workers to enter data when in the field (e.g. logging repairs, results of site inspections)
Creating a variety of marketing automation tools, e.g. to follow up with your clients based on their responses, feedback and interactions
Updating key business policies: introduce an automation layer (e.g. with automated reminders to content owners) to support a central policy library
Adding document metadata: every document added to the project space can inherit the document metadata. You can also use AI to suggest the correct metadata to add (e.g. through the SharePoint Syntex service)
Archiving content and data: documents, policies and spaces can be automatically archived, based on specific criteria (e.g. approval from the content owner).
Updating employee profile: Dynamics365 PowerApps can be used to keep the HR profiles always accurate and up-to-date. For example, any update to the job title will be displayed on the intranet in real time.
Managing request and approval processes: a very common use case for Dynamics 365 PowerApps. The tool can improve the process so that instead of doing it manually, requests and approvals are being dealt with via chatbots, accessed either through Microsoft Teams, frontline staff or a mobile app.
Reporting on Microsoft 365 adoption: PowerApps helps with automated reporting of the use of different applications, channels and constituent tools for Microsoft 365.
Logging support calls: Dynamics 365 PowerApps lets you integrate automation systems like ServiceNow intro your intranet to Microsoft Teams so that support calls are logged via chatbots.
Financial reporting and monitoring: with PowerApps, you can create dashboards with simplified financial and performance data that can be presented to everyone in real time within the organization.
Resources planning: automated reporting with data from disparate systems helps with resources planning, e.g. for managers or frontline teams where shift work is required or there is a lot of seasonal work projects.
Learn more about
Microsoft Dynamics 365 Implementation Services
.