Although the deployment of an ERP system in a manufacturing company is not mandatory, modern resource planning and management software can significantly increase company's competitiveness on the market and help improve the organization of work, which is usually required by international quality standards.
In this article, you will find recommendations for choosing the most effective ERP system for your manufacturing company.
Analyze Your Business and Identify Its Needs and Goals
Without a deep understanding of your company's needs and objectives, you will have a hard time making the right choice for an ERP system. Identify the key business processes you want to optimize by implementing new software. Key examples of such processes include production planning, inventory management, supply chain management and financial management.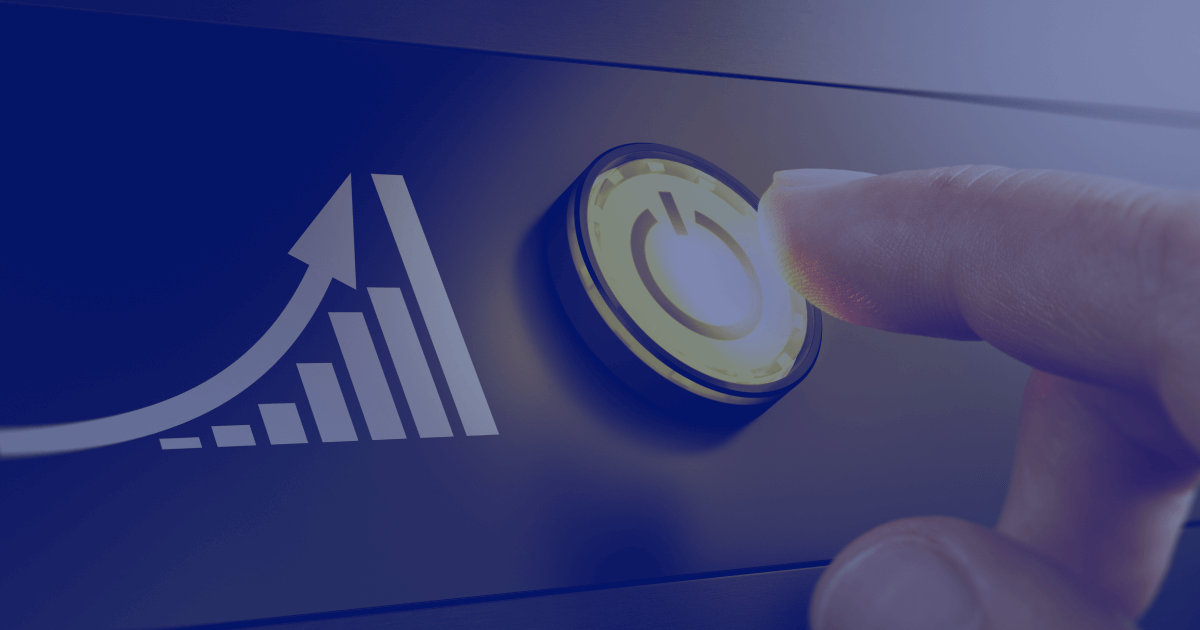 If you are not yet using any CRM solutions, consider whether you would like to implement them in the future. Although as a rule, ERP systems are offered separately from CRM software, there are exceptions to this rule. For example, the Microsoft Dynamics 365 Finance and Supply Management System can be integrated with Microsoft's CRM applications for sales, customer service, marketing and other essential business aspects.
Define your expectations for the implementation and try to make them measurable. For example, you can set specific project management savings as a goal that you would like to achieve within a certain timeframe. This will help you assess whether a particular solution can meet your company's needs.
Evaluate Available Software Products
After you have thoroughly researched your company, you can start looking at what is available on the market. Currently, you can find both dedicated solutions for manufacturing companies and flexible ERP systems that can be adapted to virtually any industry, including manufacturing. The latter usually offers greater flexibility. Microsoft Dynamics 365 Finance and Supply Management is a great example. As mentioned above, FSCM can be used with CRM applications.
Here are other points to consider when looking for an ERP system for your manufacturing business.
Popularity
Although lesser-known ERP systems are not necessarily worse than their competitors that are already established on the market, you can expect more support if you use popular software.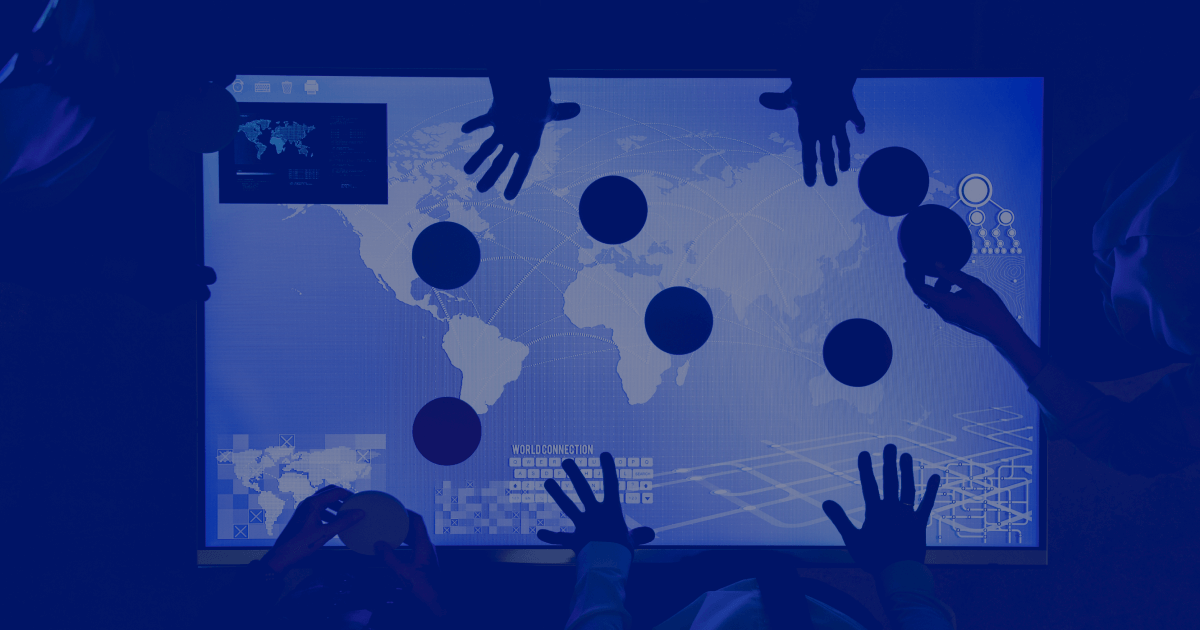 Such a product is more likely to have official support, a large community, and learning materials. The more up-to-date and widely used systems can still receive important updates and improvements. Furthermore, you will have a greater choice of implementation partners with relevant experience.
For instance, XPLUS, an official member of the 2022/2023 Inner Circle for Microsoft Business Applications, has already been on the market for more than 20 years. During this time, the company has completed over 300 implementations of Microsoft ERP systems in 30 countries.
Modern Technologies
If you want to boost the competitiveness of your company on the market, you should look for an ERP system that uses the most cutting-edge technologies, especially Artificial Intelligence and the Internet of Things (IoT).
These technologies will give your business a great advantage. AI goes beyond simple statistical predictions by learning from your company's real-world information and making data-driven predictions. The IoT can help you monitor your production in real time and minimize downtime through a proactive approach.
Estimate Expenses and ROI
Once you have found the solution that meets the requirements of your company, create a detailed cost estimate. Include all associated costs such as operating expenses and licensing fees, as well as implementation, customization and support costs. If you choose an ERP system for on-premises implementation, you should also calculate the cost of infrastructure and its maintenance.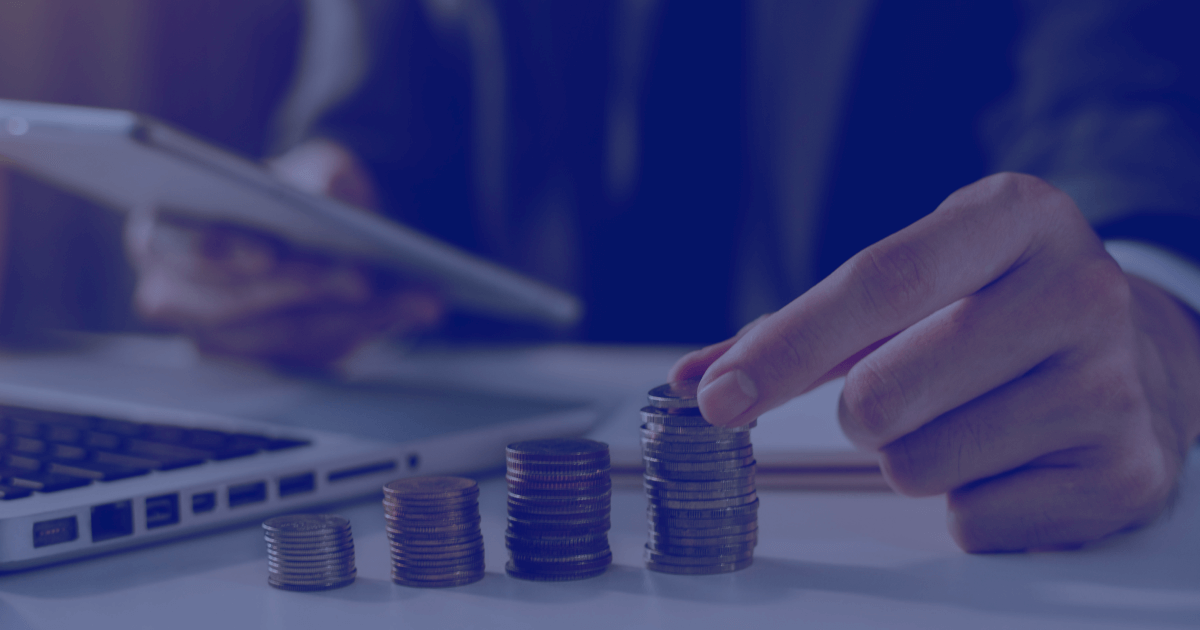 Use this information to estimate your return on investment (ROI). Select the software with the highest ROI.
Learn more about
Microsoft Dynamics 365 for manufacturing
.