What is the cost of an ERP? How much should you invest in an ERP system? If you're wondering what the answers to these questions are, read on!
ERP implementation costs
This article includes answers to some buzzing questions:
What is the cost of an ERP similar to? - Implementation Cost Example
What are the hidden costs of a management system?
How do you estimate the cost of an ERP?
How much does an ERP cost?
What are the maintenance costs?
The total cost of ownership covers a broader period that includes the entire useful life of the system, including the necessary expenses for its maintenance, upgrading and expansion.
Basically, there are two types of costs: human and material. By material costs we mean any type of economic outlay and by human costs we mean the time that the company's personnel have to dedicate and that is generally taken from other types of activities. Material costs can be broken down into the following:
Software licenses
Infrastructure costs
Maintenance costs
Upgrade and expansion costs.
Training costs.
How much does ERP software cost?
A lot has been written about the purchase of a management system. Some say it is like buying a house, others say it is like buying a car. There are even those who think that it is not a purchase and that incorporating an ERP in the company is comparable to a civil engineering project, such as the construction of an industrial plant.
Although the discussion about the similarities is interesting, to better understand what an ERP implementation project is about, at this point let's focus on one important aspect such as ERP implementation costs.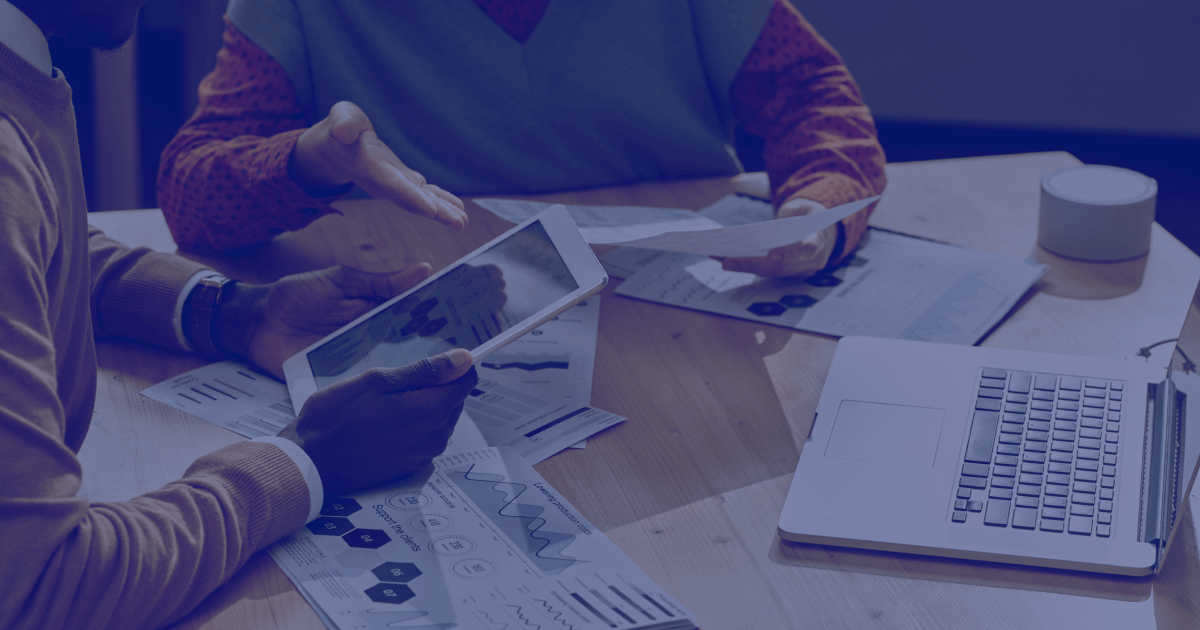 First off, you need to realize that, contrary to a common misconception, there are other costs, not only licensing ones.
When companies are about to implement an ERP system, they spend a good amount of time haggling over the price of licenses but do not pay attention to other costs. These include maintenance, support, implementation, upgrades, and the cost of the people in the organization that will be involved in the project.
Implementation Cost Example
Software application licenses can consume between 13 and 25 % of the total cost. Infrastructure software licenses can amount to about 13 %. Sole implementation may span between 20 and 55% of overall ERP implementation costs. Hardware will set you back between 12 and 20%. Customizations will probably be a minor cost – 2%. But then again, it, of course, depends. Support, for let's say a period of 5 years is probably between 13 and 39% of the whole costs. Training sessions will oscillate around 5% of the total expenditure
Cost of an ERP
How much to invest in an ERP system? Well, above you've got a percentage rather than an exact amount in euros or dollars. Because… it depends. But let's move on.
What are the hidden ERP implementation costs?
Often the unrealistic expectations of the user company regarding the cost of an ERP is the first mistake made when planning the implementation of an ERP. Without a realistic budget, usually undersized, you end up cutting activities that are part of the critical success factors, tracing the path to an unhappy ending.
Some companies expect to invest between 1.50% and 2% of their revenues in ERP projects when they begin the evaluation and selection process. However, most of the time the actual budget is higher than expected. Planned and actual investment as % of annual expenditure abide in very different realms. Typically the discrepancy is between what was expected and what was actually paid is a double amount.
Part of this gap is a consequence of underestimating ERP implementation cost. These estimates very often do not include the hidden costs associated with ERP implementations, such as internal resources, external consultants, hardware upgrades, and a hosting of other elements necessary for project success.
How do you estimate the cost of an ERP?
Typically, companies estimate the cost of an ERP as a 1:1 ratio of software licenses to technical implementation costs – that is, USD 1 in implementation investment for every USD 1 invested in software.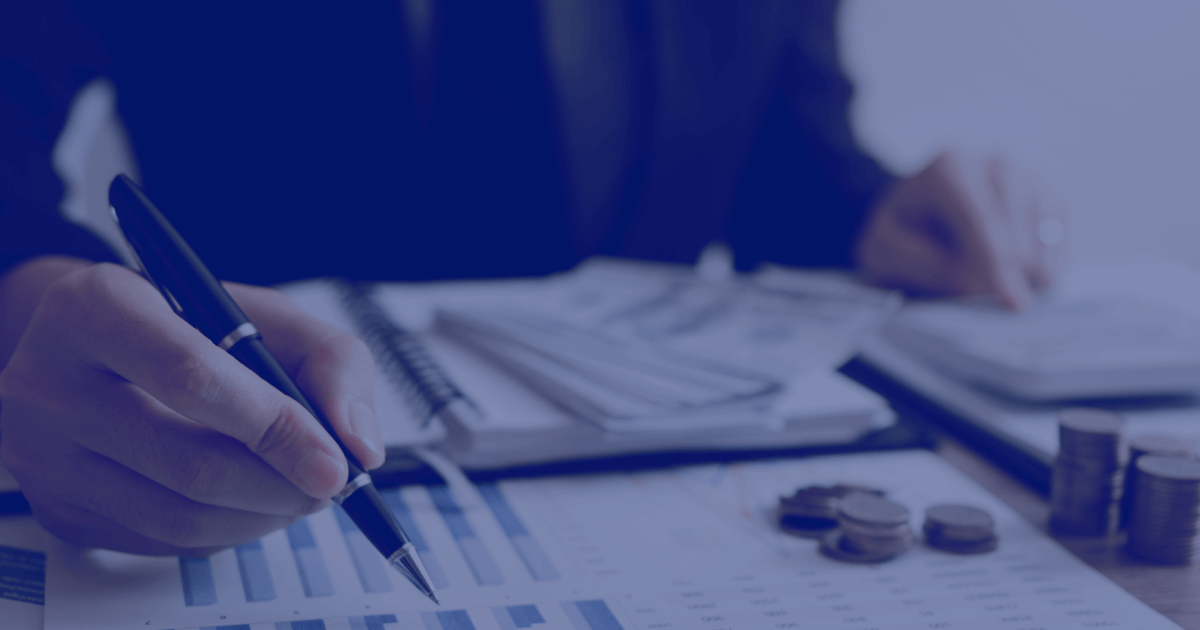 At the conclusion of the projects, you will find that this approximation is not entirely correct.
Based on our research, a closer ratio is in the range of 1:3 or even 1:4. In other words, every dollar invested in ERP software licenses generates an investment of USD 3 to USD 4 of the total implementation costs.
How much does ERP cost?
Instead of talking about ERP implementation costs, we should think about project costs, i.e. the software, implementation tasks, adaptation, training, data migration, etc.
What are the maintenance costs?
Annual license fee
For many years, it has been accepted that, in order to have access to updates and new versions of the products, the client must pay a cost known as some sort of annual support and maintenance charge or a license fee.
This cost ranges from 15% to 30% of the list price of the product. It is very important to distinguish between contract price and list price. The former is usually lower than the latter and arises from a price negotiation between buyer and seller. It is very difficult for the selling company to negotiate the basis on which the annual maintenance fee is applied. In almost all cases the fee is calculated on the list price.
For the customer the consideration is very broad, although the services mostly included are:
The right to updates or new versions of the product.
Extension of the warranty period.
Re-installation insurance in case of theft, catastrophes or technological support problems.
Usually, the vendor company demands the payment of the annual fee or annual charge to offer any other service on the application because if the clients do not update the product, from a certain moment on, it becomes very difficult for the vendor to offer support on the older version of the software. It is common to see in the contracts support commitments for a certain number of years (two or three years old) or up to a certain version (N-3) being N the current version.
Warranty
Warranty deserves a separate chapter. Just like any other product (e.g. automobiles or household appliances), all ERPs include a certain warranty period, which is given by a number of months. When does the warranty period start running? When does it expire? What does it cover? The discussion can go on.

Corrective maintenance
This item is related to problems that arise in the application due to usage errors, e.g. erroneous loading of transactions, registration problems related to the infrastructure, e.g. errors in the recording in the database, interruption problems in the printing of an invoice or others, or simple queries about how to perform certain operations with the system.

Evolutionary maintenance
This point is related to small changes in the business rules that an organization usually requires. For example, modifications in printing formats, transaction authorizers, security levels or roles, and others.

In general, evolutionary maintenance involves an estimated number of hours covered. In this way, the supplier can foresee the workload that can be faced on a monthly basis.
Keep in mind that, unlike production inputs, man-hours are not cumulative: they are consumed or lost.
Infrastructure maintenance
Within this point, the maintenance of the application's database is fundamentally considered. Usually the ERP vendor does not perform this task unless it is specifically included.

It is important to keep in mind that an Oracle, Microsoft SQL, MySQL, DB2 or other database engine, to name the most popular, are software products. Therefore they require maintenance. This includes backups, audit data details, error message checking, load balancing maintenance and others.
This task is usually entrusted to specialists with exclusive dedication and skill certifications for this task. In other words, these are highly qualified and trained personnel whose cost is higher than that of other resources.
Combined uses
Some providers, usually the smaller ones, have exclusivity in all application maintenance tasks. Others, often the larger ones, only maintain exclusivity in the annual fee and the last line support, leaving free choice in the management of evolutionary maintenance, which is generally the one that may require more hours. This allows better options when purchasing products or associated services, since there is no monopoly on the application.
Changes to new versions
As previously mentioned, with the payment of the annual fee, the supplier delivers an update or a new version of the product with a certain frequency. For example, at least once a year. However, the installation of the updated version is not a trivial matter and it is usually necessary to plan a project for its implementation. Depending on the type of product and the specific implementation case, the task can take hours, weeks or months. Ultimately, this translates into time and money costs.

In the case of complex implementations, with a lot of custom development, the task becomes significantly more complicated because it is necessary to perform the necessary tests to validate that the customizations are compatible with the new version.
If you need more insight and a quote on implementing MS Dynamics 365 FSCM, go to XPLUS - Main Page - XPLUS S.A. (xplusglobal.com).
Just to give you a sneak preview here are some options to consider when choosing your ERP according to Pricing | Microsoft Dynamics 365.
Dynamics 365 Finance
Finance enables medium-sized organizations and enterprises to monitor the performance of global financial operations in real time and predict future outcomes. Finance provides deep data and process integrations across Dynamics 365, Office 365, and partner applications to offer a centralized source of information that saves time, facilitates collaboration across your organization, and enables faster, more data-driven decisions to drive growth. It is licensed per user with a minimum purchase requirement. Refer to the Product Terms. When you license Dynamics 365 Finance, you automatically become entitled to 100 electronic invoice transactions/tenant/month (see Electronic Invoicing section for more information on Electronic Invoicing), and 20K AI Builder credits/tenant/month.
Dynamics 365 Supply Chain Management
Supply Chain Management provides manufacturers, distributors, and retailers with the real-time visibility and intelligence they need for proactive operations. It unifies data and uses predictive insights from AI and IoT—across order fulfillment, planning, procurement, production, inventory, warehousing, and transportation processes—to maximize operational efficiency, product quality, and profitability. Supply Chain Management is licensed per user and has minimum purchase requirements detailed in the Product Terms. Supply Chain Management automatically includes Asset Management capacity and Intelligent Order Management capacity. Asset Management capacity is enough for you to manage and maintain up to 100 physical assets throughout their lifecycles. Intelligent Order Management capacity includes 1K order lines. If you need additional capacity, you may buy more.
Learn more about
Microsoft Dynamics 365 supply chain management
.