As organizations grow, it becomes very difficult to manage the data that is generated on a regular basis. This creates an obstacle for companies that want to leverage their data to drive business decisions.
For this reason, it is necessary to implement a system that effectively analyzes data and helps companies discover useful information, suggest conclusions and support better decision making, as Microsoft Power BI (Business Intelligence) does.
If you are interested in learning more about this tool and the benefits of using Microsoft Power BI (Business Intelligence), continue reading this article and find out all the details.
Power BI – Definition
What is Power BI (Business Intelligence) ? Microsoft Power BI (Business Intelligence) is a set of cloud-based business intelligence services from Microsoft. It is used to convert raw data into meaningful information through the use of intuitive visualizations and tables. Thanks to this tool, you can easily analyze data and make important business decisions based on it.
Microsoft Power BI (Business Intelligence) is a system that faciliatates the collection, management, storage and administration of data from the most diverse sources, offering useful information for decision making within a company.
In general, we can understand that Microsoft Power BI or broadly speaking BI (Business Intelligence)is nothing more than a way to recognize and intelligently use data, websites and social networks, for example.
From this, the professionals responsible for this sector make it possible to understand the information coming from these sources through decision making, based on methods, strategies and even case studies within a company.
When we talk about the Power BI system, we understand that all this management that was previously only in the hands of the professional in the sector, is now part of a large monitoring performed by technologies, even capable of displaying data in real time.
This format has been used by companies in recent years, in order to improve both decisions within the company and those related to customer service. They're already seeing the benefits of Power BI.
Customer service is considered one of the main pillars of business growth and, through a system that tracks consumer data, it is easier to understand how to communicate with them and enable more results for the corporation.
Benefits of Power BI
Get to know all that this platform Microsoft Power BI can do for you, your company or your work – see below some of the advantages of implementing Power BI within the routine of your management solutions company, for example, and discover why it has been increasingly used by the world's leading brands:
Power BI fosters integration with different data sources
BI, by itself, already allows to verify several data sources, creating methods and ways to use this information to guide an action, a decision or even some strategy to be followed by the company that achieved it.
Thus, we can understand that through the Power BI system, this integration occurs automatically, making a union of data from different sources, at the same time. It is as if you could unify data from:
Websites
Social networks
Sales systems
Advertising mail
and other sources.
From there, there is a visualization in an interesting format for your teams, which includes practicality throughout the process and greater decision-making power on the part of managers. Hence, Power BI is a very practical tool.
Power BI loves cloud infrastructure
The cloud has been a favorite of companies that handle a large amount of data, after all, it is almost impossible to store it on-premises.
Therefore, the Power BI system can filter data from systems and other information sources and store it all in the cloud, i.e., outside of computers or large storage locations within an electrical installation design firm.
This possibility adds both greater data protection, which is the responsibility of the responsible firm, and greater savings by reducing IT costs. This is another advantage of Power BI.
Customizable control pages in Power BI
The ideal of the Power BI system is the ease it provides, not only for the visualization of data, but also for the power to manage them according to the notions that the teams carry in their day to day, being fully customized.
For example, if in an industrial equipment maintenance company the ideal is that the teams filter from sales, this could be a form present in the Power BI system.
Everything will depend on the reality within the companies, conceived according to their purposes and desired scope, as is the case of a cosmetics store, which focuses on engagement, which will be evidenced in the control panels of social networks.
Power BI means total vision within a company
Imagine that within your security company's business, for example, there are numerous sectors, each of which offers some different type of data collection analysis, which can be a big job for managers to analyze.
With Power BI, all of this visualization becomes increasingly intelligent, through charts and visual formats that tailor a 360° view of this business.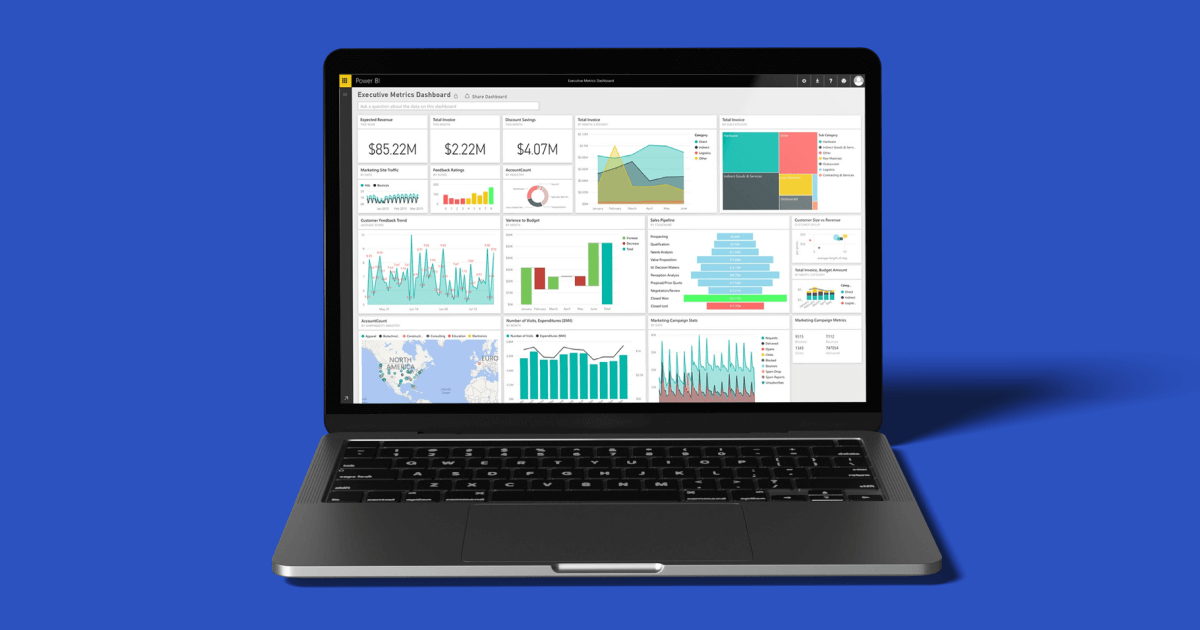 This is an important advantage when it comes to data management and interpretation, as each context must be well analyzed, avoiding leaving anything out when thinking and implementing a decision or strategy. And that's when Power BI comes in.
Real-time monitoring
Real-time monitoring is interesting for companies that are understanding how some strategies are working at the moment, once conceived.
This possibility is interesting, through Power BI, so that there is an adequacy of the teams in some strategy, and that there can also be a follow-up of possible errors that may occur along the way, such as a drop in revenue.
For an alarm monitoring company, for example, it is possible to track the points in the city where the system failed and where it is possible to put a quick solution.
THE USE OF POWER BI IN CUSTOMER SERVICE
Power BI is used both within companies, improving their daily mechanisms for obtaining and interpreting data, and also as a form of customer service, being essential to improve this service and extract useful information from it.
Next, we will understand the ways to put this tool into practice within this sector so important for the growth of companies:
Power BI for checking service time
A Power BI that tracks a customer's service time can verify where there is a delay, where the follow-up is being fast and what information involves the communication between these two parties, the company and the consumer.
For example, in a small business IT support company, this can be a way to verify where there is speed in finding solutions for customers.
This information can be replicated to other industries and teams, aggregating a strategy that has been working well and yielding efficient results. The same can happen with the opposite, thus proposing ways of solution for this case.
The most interesting thing is that there is a real-time monitoring of the entire system, which is important for an improvement in the way of dealing with the customer, something that determines, for example, the loyalty and continuity of services with the company.
Power BI for tracking customer levels
The customer service journey can be correctly visualized through Power BI, which provides greater convenience for strategies to be taken internally.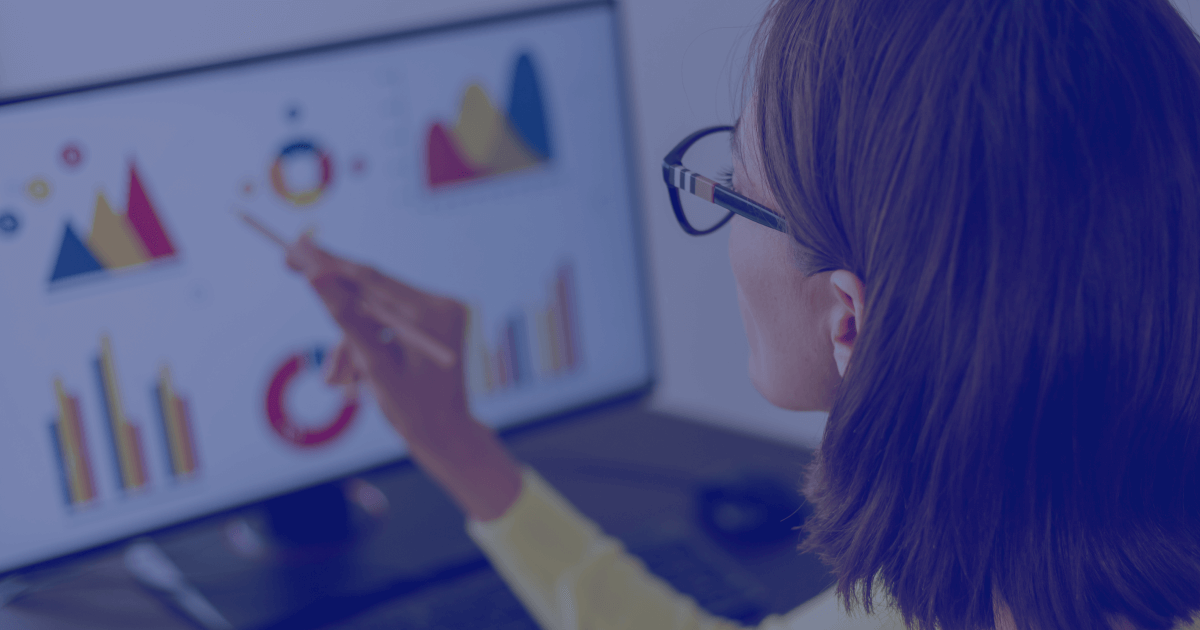 For example, an outsourcing company that has the assurance of each phase of an online service customer journey can grant strategies such as sending email marketing or phone contacts.
Without this control and visualization in real time fostered by Power BI, all customers would be treated equally, not favoring those who are already at another level with the company.
Power BI vs. hit and miss forecasting
Within customer service, there are some issues that make more lasting relationships viable, such as error proofing and resolution, or even strategies that previously posed to avoid them in a company.
Unlike other tracking methods, Power BI can give you certainty if the tracking that is done with equipment has had good feedback.
But beyond that, it's an opportunity to understand what the customer experience has been like, understand where the company can improve, add something different to customer actions, and provide training to employees.
Power BI helps improve the format of contact with consumers
The Power BI system, of course, has access to data on contacts with the consumer and returns or not from this to the company, managing to place patterns of these actions.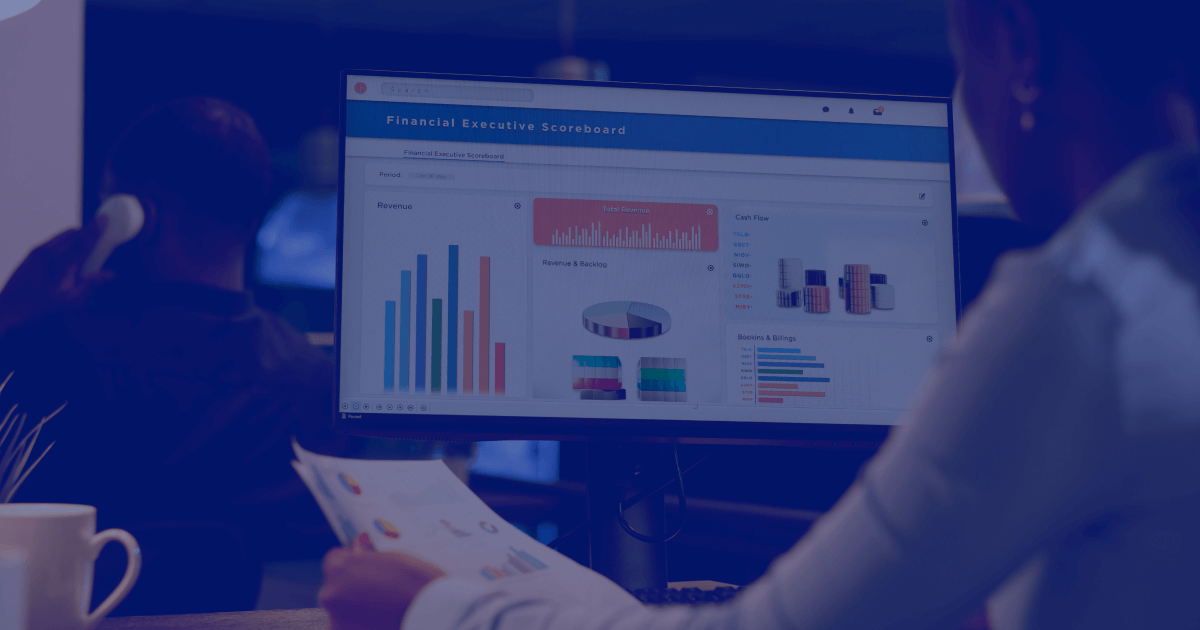 Through this, it is then possible to make a filter and a kind of feasibility of contact strategies, understanding the best channels, the most appropriate times, creating a whole environment for the interaction with the consumer to be satisfactory.
And within that, it is not that companies can improve their conversations with customers, understanding the communications that most satisfy them.
Thus, we can see that Power BI has been revolutionizing more and more the service, creating infinite possibilities for companies to have a more precise contact with those who really want to have a product or service available.
FINAL CONSIDERATIONS of Power BI
If business intelligence has been one of the most brilliant tools of recent times, guiding decisions within companies based on real and large-scale data and information, the system – Microsoft Power BI – that makes it available is even more attractive.
In addition to changing the ways of working, increasing employee productivity, using Power BI is an effective way to enhance customer service, providing great advantages related to loyalty and increased sales.
Keep in mind that business intelligence is the key component that drives companies to be agile, competitive and effective. And choosing the right tool – Power BI – is second to none. Therefore, if you want to give a boost to your business or your work, you should be encouraged to create dashboards from scratch with Power BI. Now that you know all the advantages and benefits of using the Power BI tool, you just need to find a reliable business partner who will help you implement Power BI in your organization. Fortunately, at XPLUS our specialists waiting to provide you with any information you may need before making the decision to begin using Power BI.